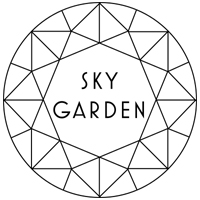 Within Fenchurch Restaurant sits the Viñoly Room, a sophisticated private dining room suitable for up to 16 guests with unparalleled views of the City and beyond. With menus available for breakfast, lunch, dinner and an exclusive private dining wine list, the Vinoly Room is perfect for private events, corporate meetings and celebratory dinners.
Please click here to see full details.
Warning!
Future Watchers is not afiliated with CDM Media. The link on their website to ours does not indicate any relationship, and appears to be intended to deceive.